Hiya chaps, new user with a 15 plate Partner here.
[img]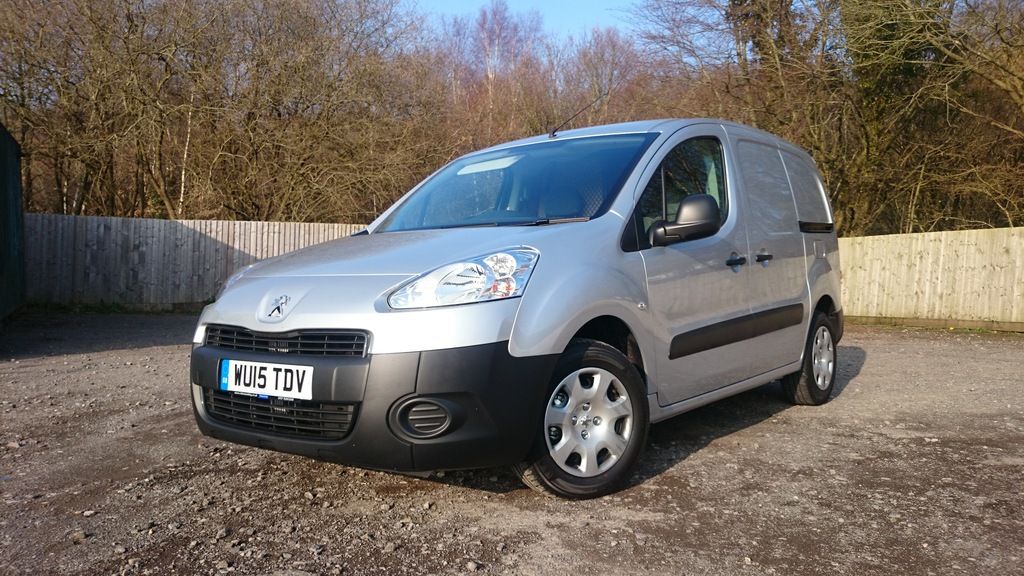 [/img]
Picked it up yesterday and whilst searching the googlenet I found this forum!
Plans for her for the short term are to fit cruise control, parking sensors and front fogs and DRLs.
Long term is to try and keep it clean on the motorways ha ha.
Anyway, my name is Craig.
I did post in the B9 forum before seeing this Newbie section lol.
Cheers