It took me a while to find one (mainly because not many have air con), but here's my Escapade. Had it 3 weeks now & whilst it isn't the cherished low mileage example I was looking for, it's a solid base to work with.
This was the day I picked it up: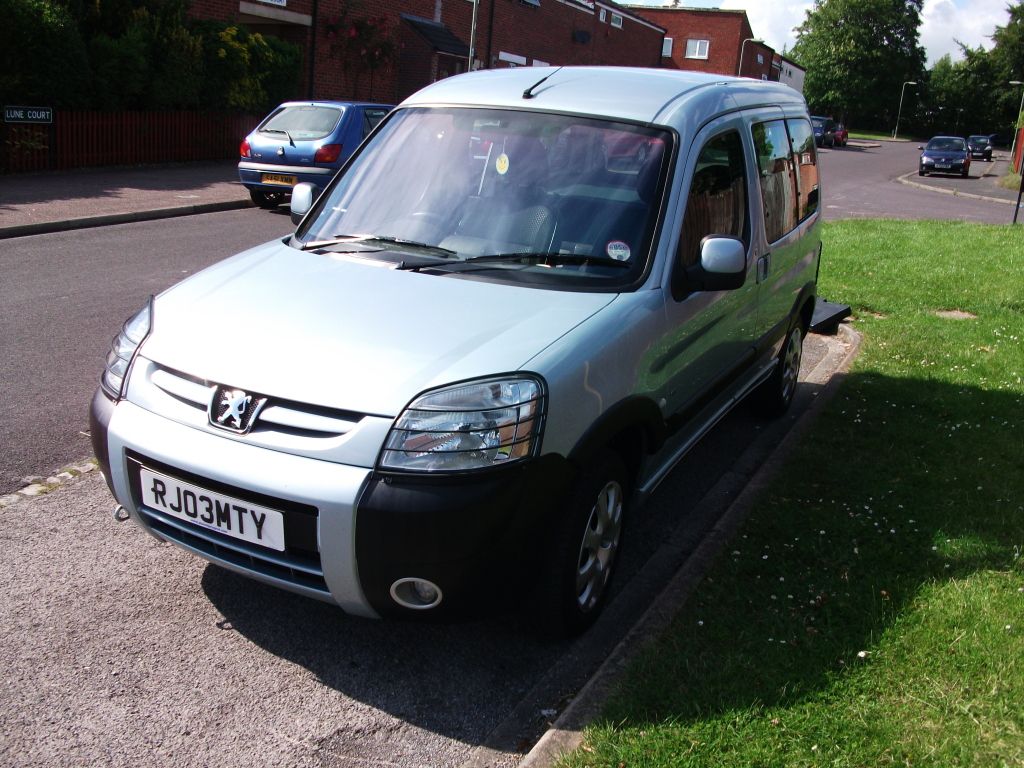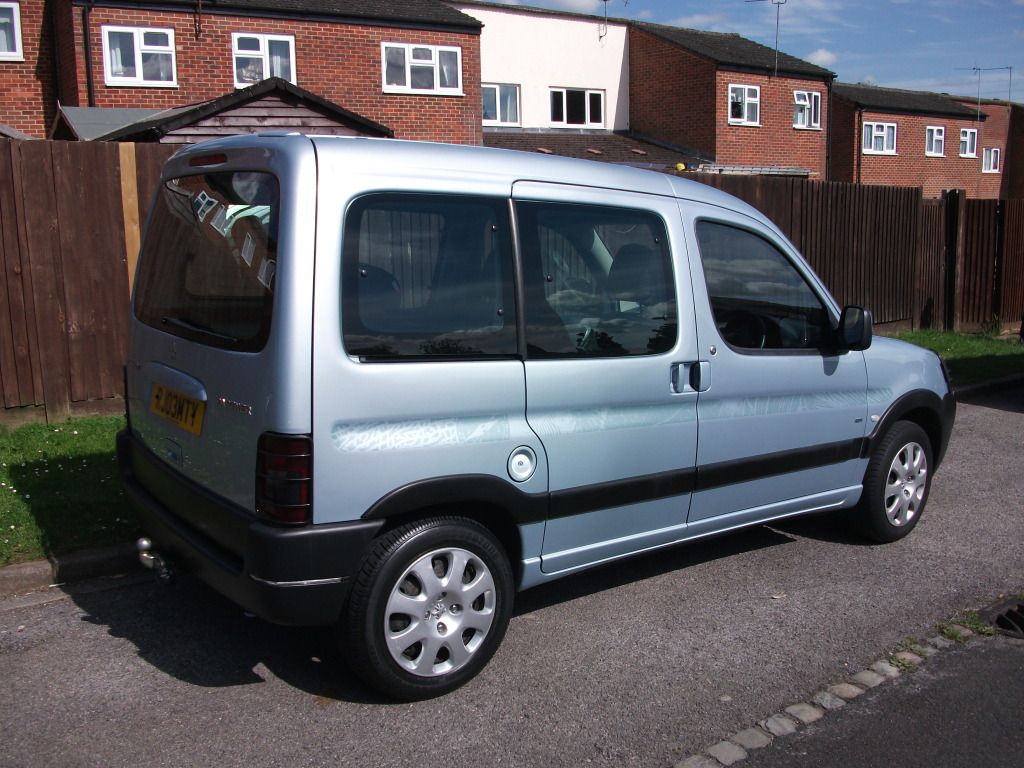 Engine cover was present, but I had to remove it as it was only held on with 2 dampers & was chafing one of the hoses:
This light crazing effect appears in a few places on the bodywork, but no signs of shoddy respray anywhere. Any ideas?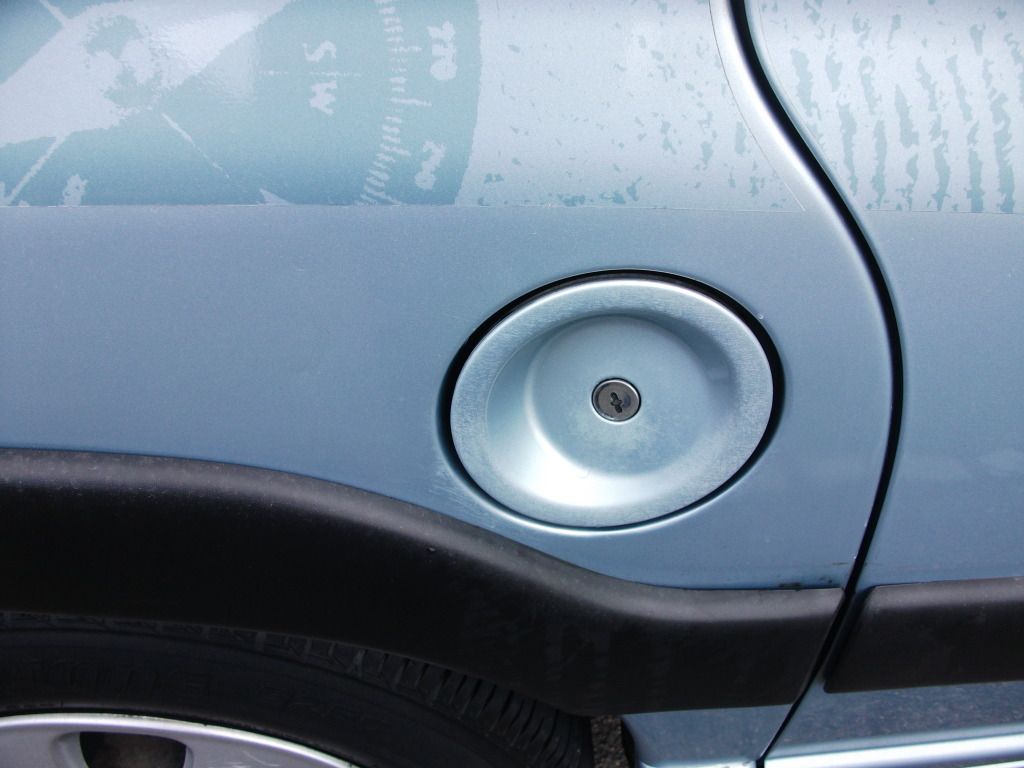 Interior comes with worn out door handles as standard. Replacements in the correct colour are nearly £20 each! Plain old plastic van items are less than £15 posted for the pair, so ordered a set. May not look as pretty at first, but they'll certainly stay presentable for longer: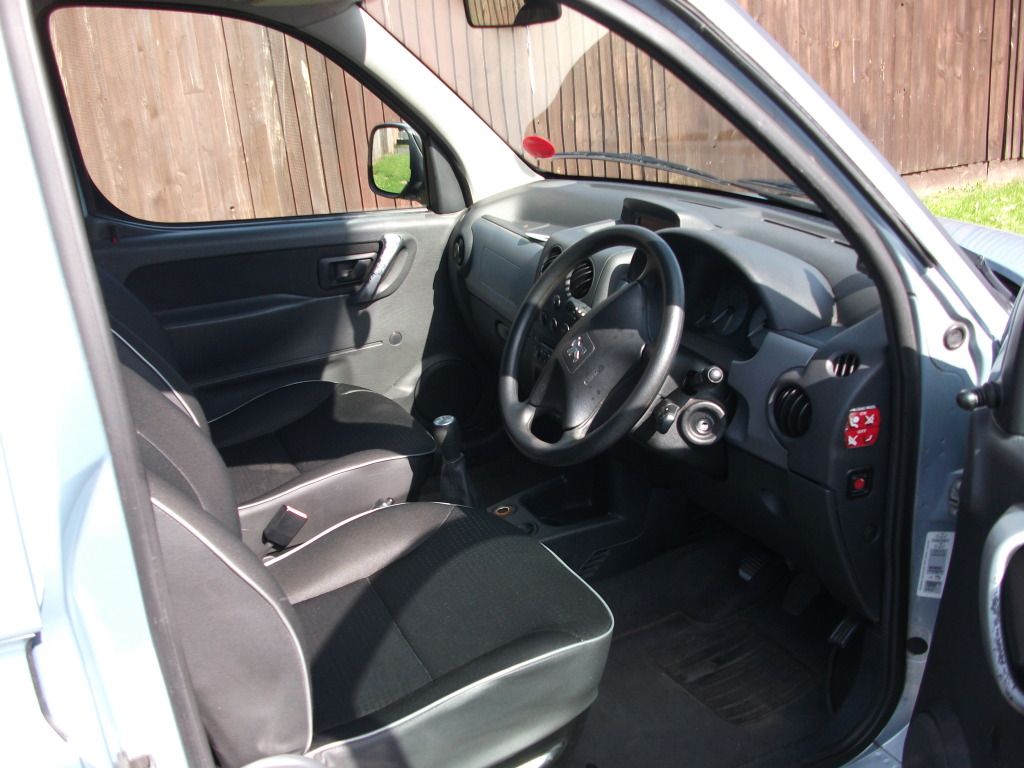 Folded the rear seat down to find that I couldn't get it back up as the centre seatbelt jammed. Should have learnt from my old 406 to pull some out before folding. Unbolted the seats so that I could get the backrest vertical again & the seatbelt came out again. Something to do with ball bearings I'm told: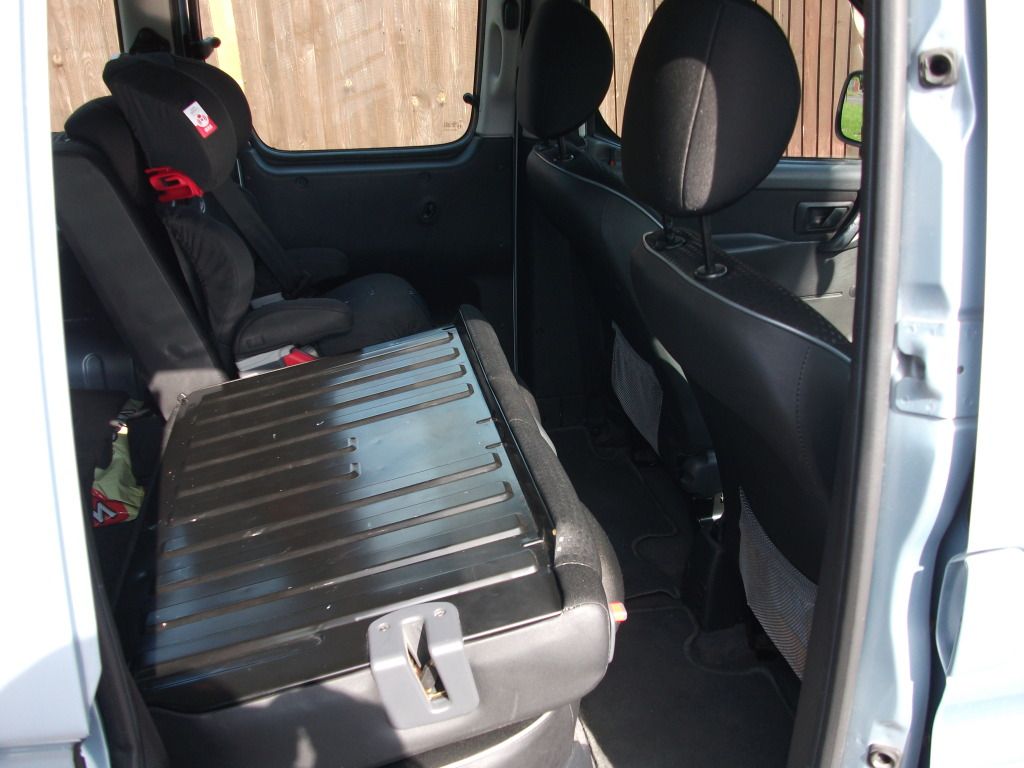 Getting it to my standard of cleanliness is a long & arduous task (anybody that knew my old 406 can testify to that), but I've managed to get some odd time this week to start work on it. So far I've got to the door shuts & interior: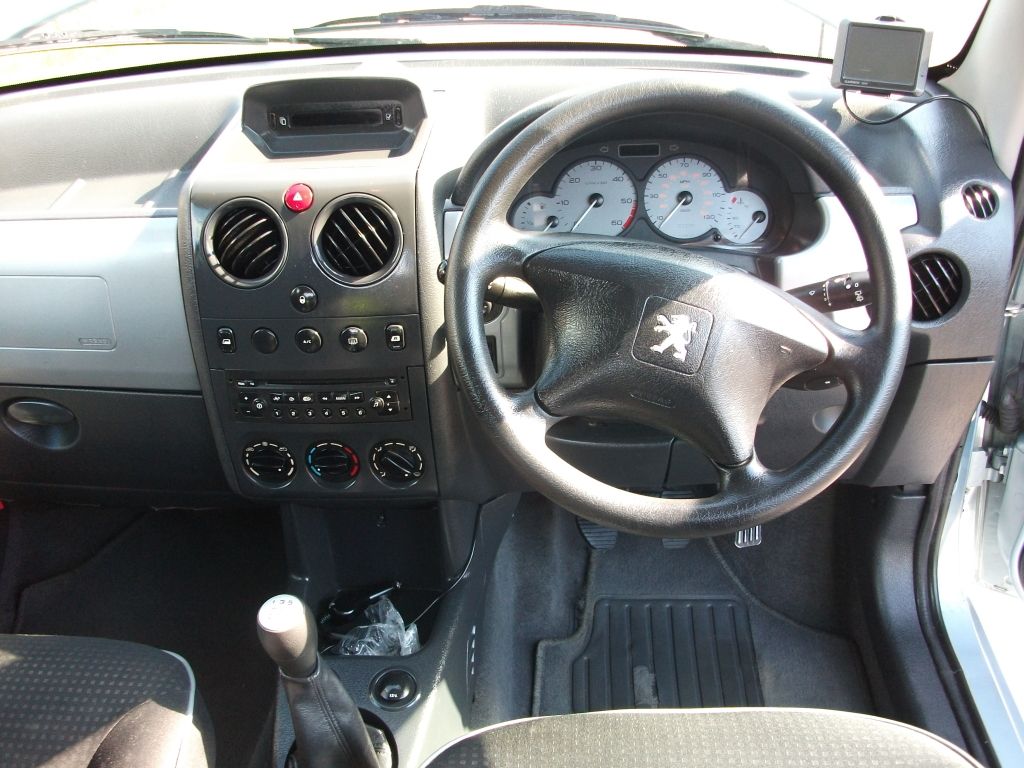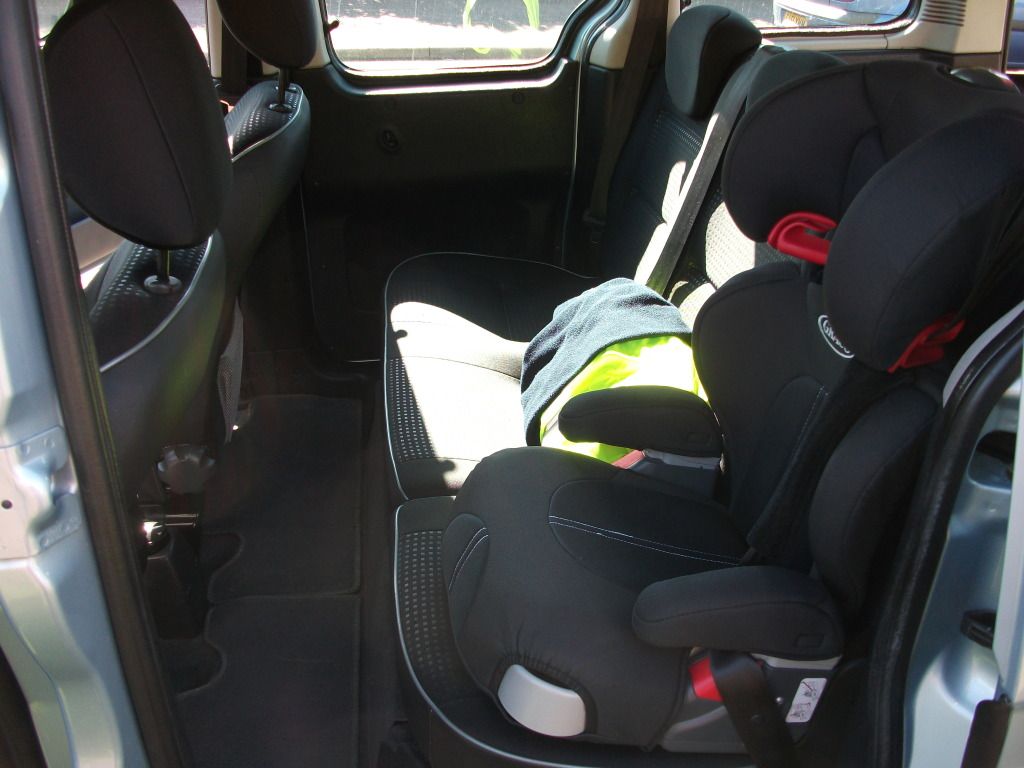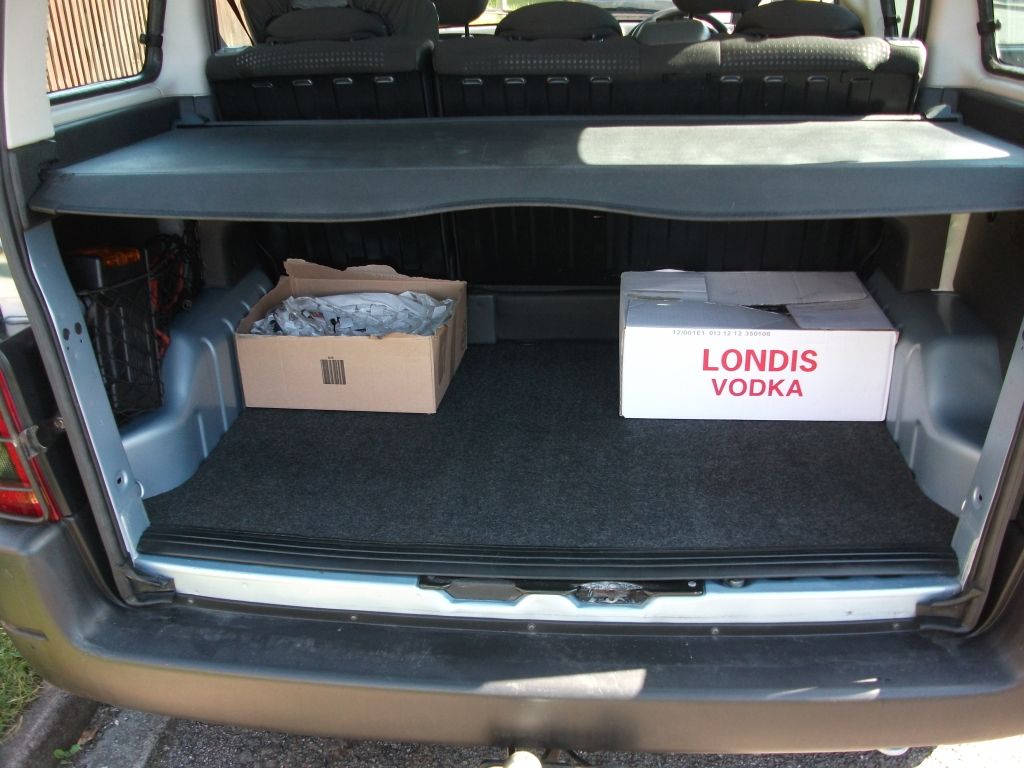 Also fitted a new bracket that holds up the overhead shelf at the front. for the future (apart from a lot of tidying) include fitting my Sony stereo (with upgraded speakers), some 15 or 16ins 306 or 406 alloys & some Berlingo Desire or XTR seats (for the armrests & picnic tables).
2000/X Peugeot 406 110 HDi LX Family 93k
to
2000/W BMW 530D SE Auto 84k
to
2003/03 Peugeot Partner Escapade 95k
Standard so far